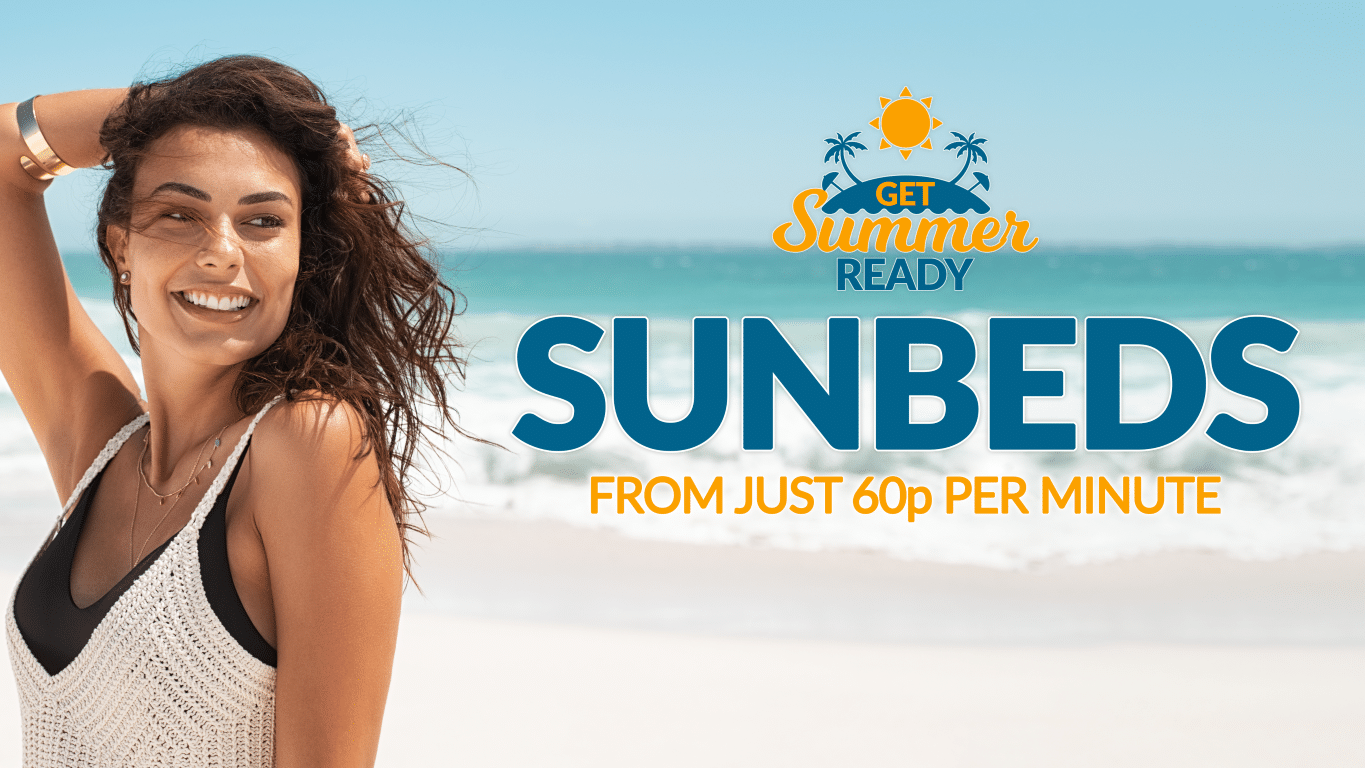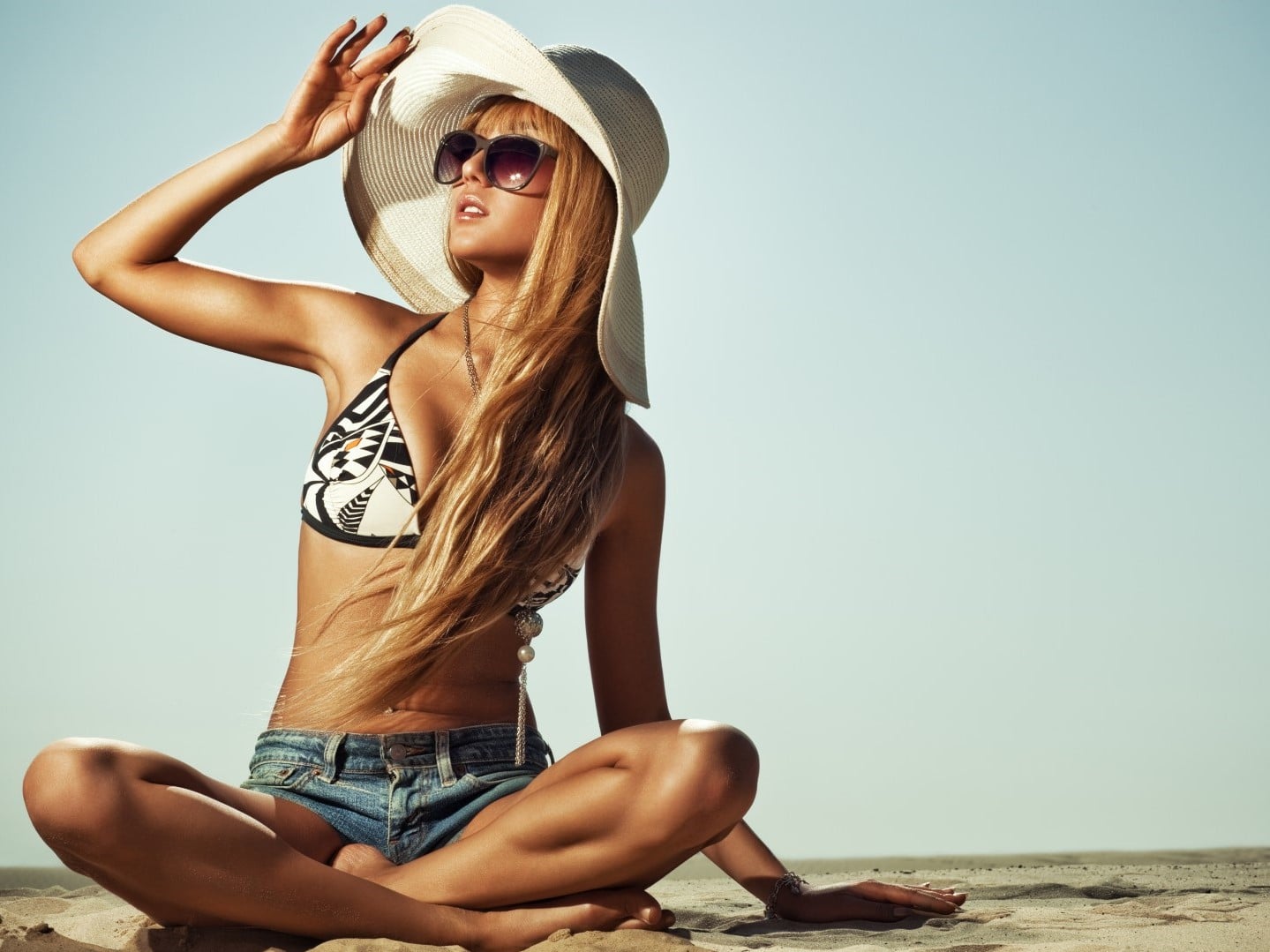 Sunbeds
Our modern and stylish studio features three sunbeds, built with the latest in innovative tanning technology and design. This combination ensures you have the optimal tanning experience in a clean, relaxing environment.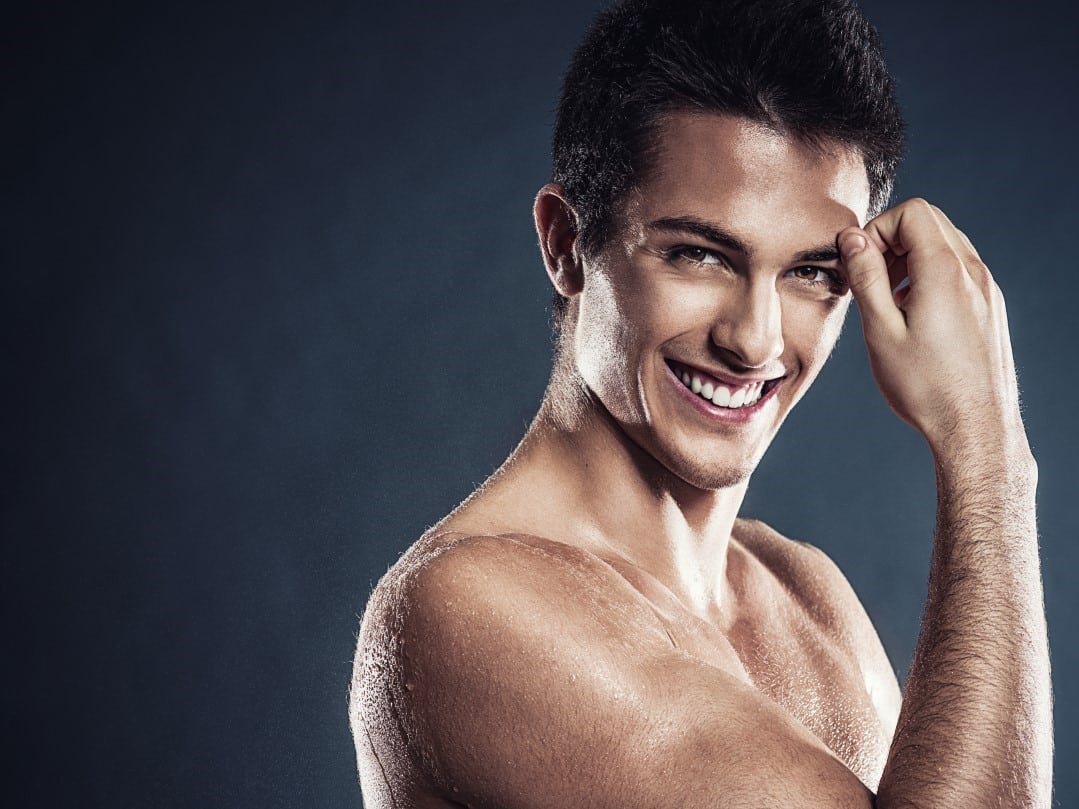 Spray Tans
The salon features a revolutionary, fully-automated and private spray tan booth, allowing you to achieve a natural bronze looking glow, with even coverage, in just minutes. iSunn's studio is home to Portishead's first and only fully automated spray tan unit.
Our Mission Statement
When we came up with the concept of our iSunn Tanning Salon, we created a Mission Statement that differentiates us, highlights our aims and values, and ensures we provide you with the best experience and tanning result possible.
Join our Mailing List
iSunn's Portishead Tanning Salon is now open.
Join our mailing list and be the first to know about our opening special offers!
Plus, be in the running to win a free spray tan in our prize draw.
News, Tips and Offers from iSunn Tanning Salon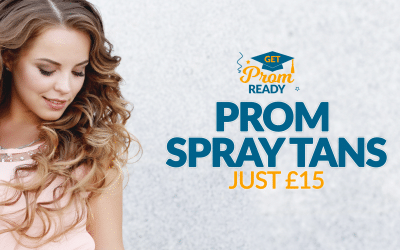 We're gearing up for School Prom season here at iSunn Tanning Salon in Portishead. We're here to help you celebrate all of your hard work and achievements during a very unusual and disrupted year. iSunn is home to Portishead's first and only fully-automated and...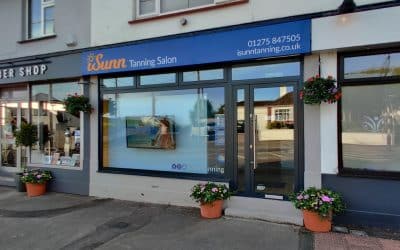 We're delighted to be participating in Portishead in Bloom, bringing beautiful flowers to The Triangle in Portishead, with potted plants and hanging baskets. Britain in Bloom is the largest and most prestigious horticultural campaign in Europe. Started in 1963, it has...
4 The Triangle
Portishead
Bristol
BS20 6PG
Phone: 01275 847505