Products
Our range of high-quality tanning products and creams will help enhance and prolong your tan.
iSunn Tanning Salon stocks a carefully curated range of high-quality tanning products and creams that will help enhance and prolong your tan.
If you have any questions about which creams and products that are best for your skin type, or would like more information about the ingredients of our tanning products, please don't hesitate to get in touch with our salon team.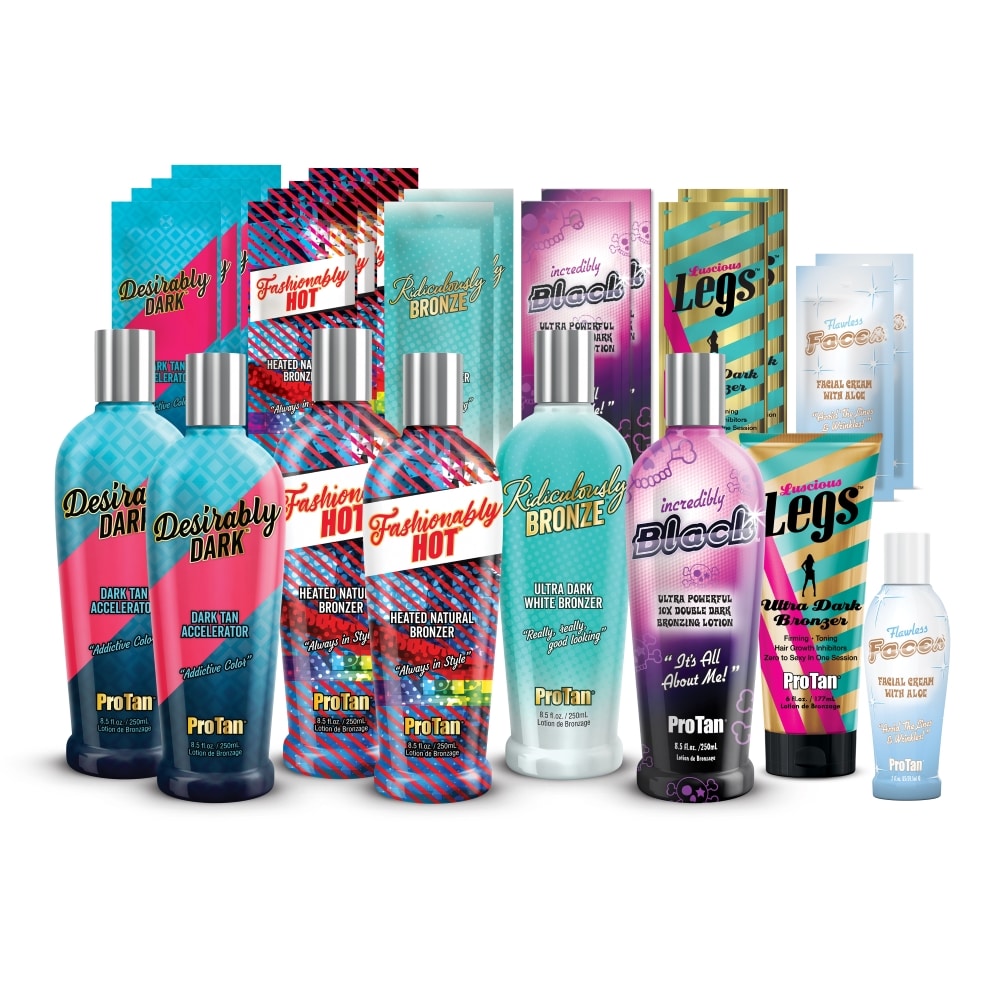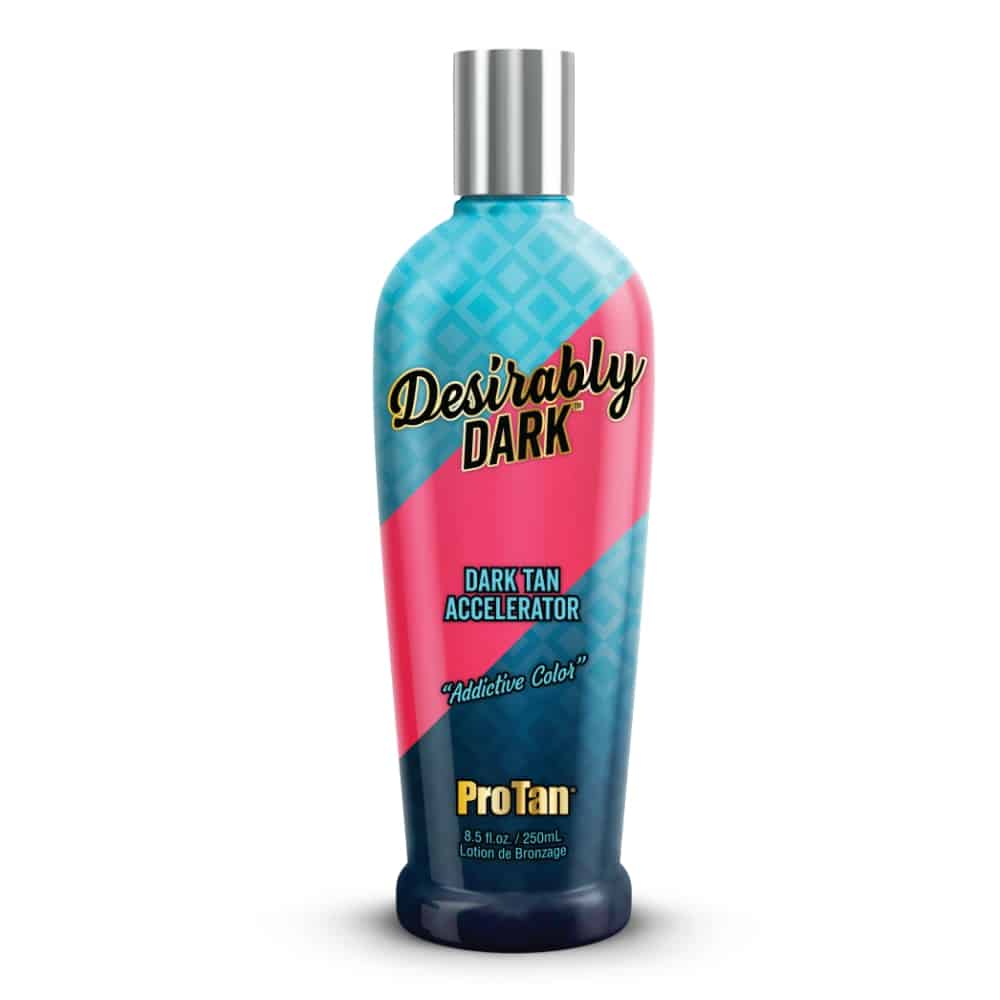 Desirably Dark
Experience a tan that others will crave. Desirably Dark Tan Accelerator gives you just the right amount of natural colour. With strong antioxidants of Grape Seed and Sugar Cane, they work together to keep your seductive skin smooth, soft and very touchable. Meanwhile, the combination of Sunflower, Aloe Vera and Monoi de Tahiti Oil will leave your skin with a radiant glow.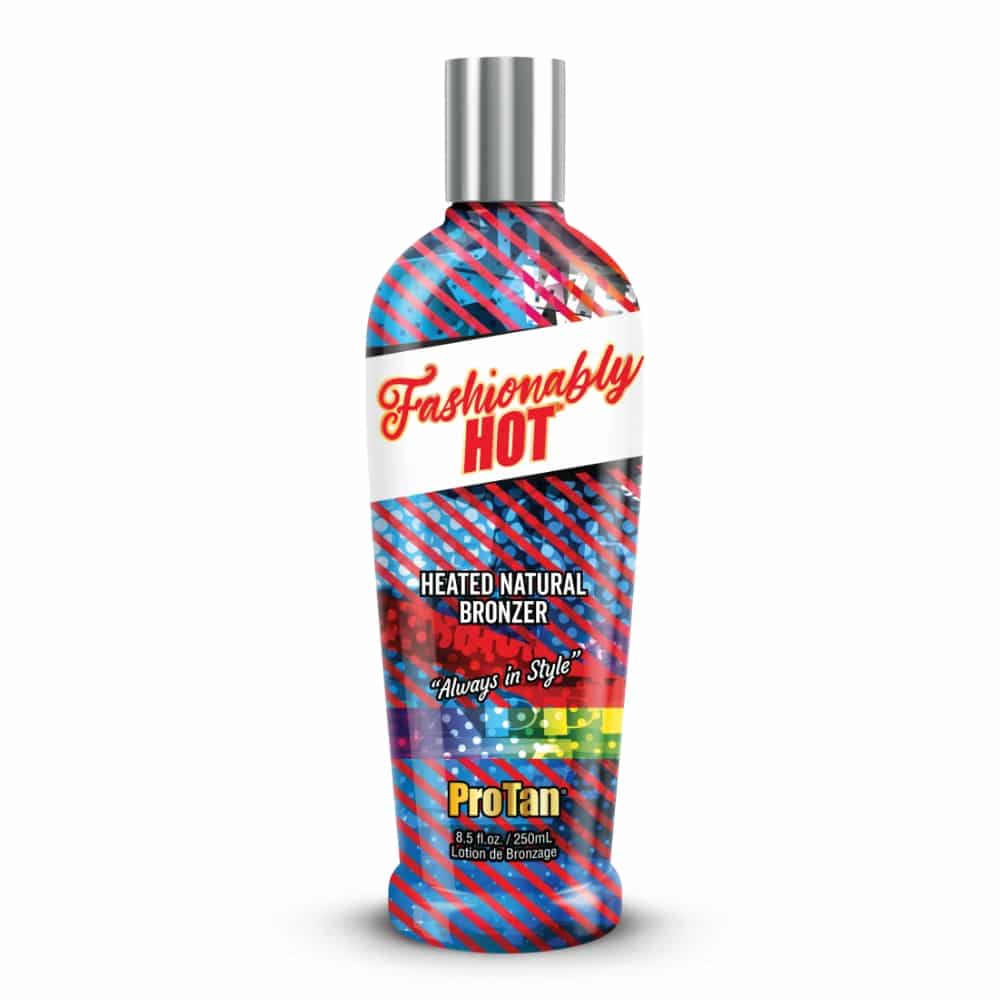 Fashionably Hot
Natural Streak Free Bronzers allow the skin to further darken after UV exposure for a darker, longer-lasting tan. The Skin Stimulators help provide a vivid colour you can see and feel while the combination of Monoi de Tahiti Oil, Aloe Vera and Sunflower helps to naturally boost and maintain moisture levels.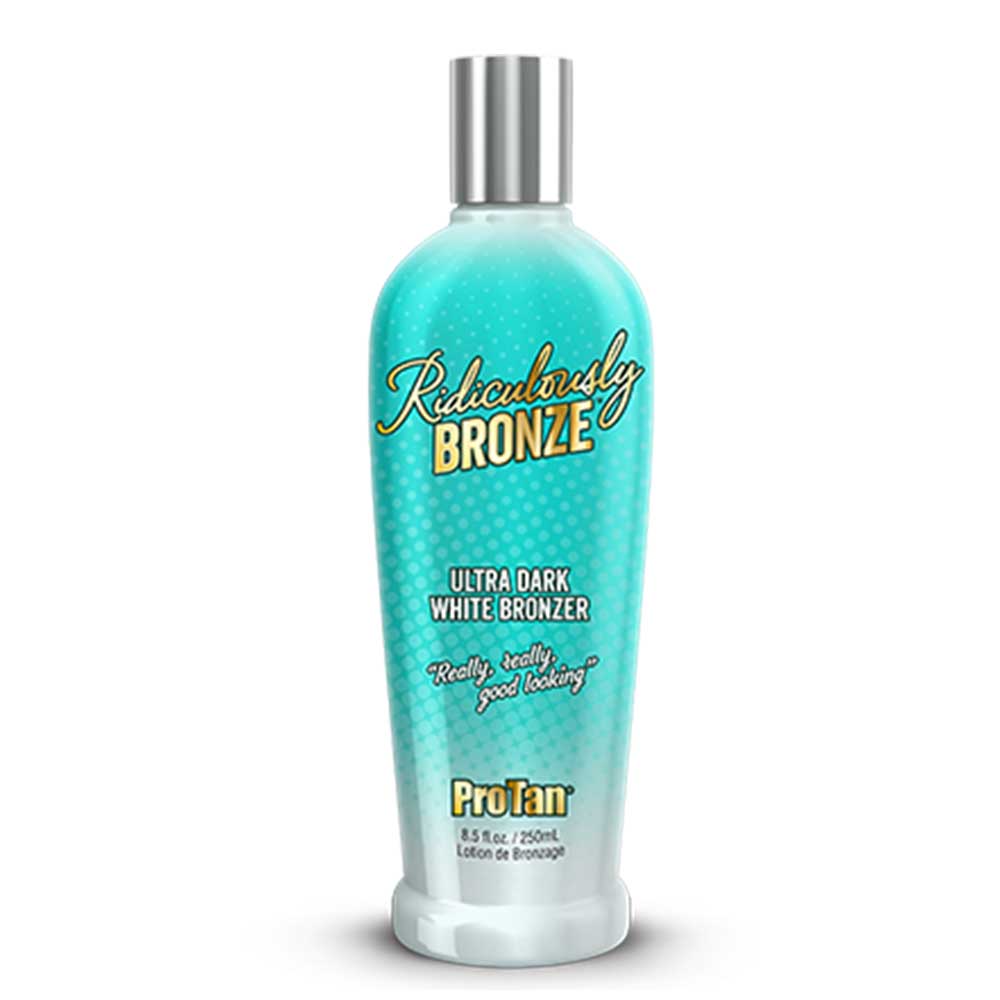 Ridiculously Bronze
Ridiculously Bronze is exactly the way you will look and feel after using this ultra dark white bronzer.
With a powerful blend of dark tanning bronzers plus silky silicones, this cream creates the perfect combination of touchably soft, golden skin.
Book Online
Our salon features three Sunbeds and Portishead's only fully automated Spray Tan booth.
For Sunbeds, you do not need to book in advance, but if you would like to give us a call to check how busy we are then give us a ring on 01275 847505 or send us a message. 
To book a Spary Tan, online, please click the button below to begin.
Join our Mailing List
iSunn's Portishead Tanning Salon is now open.
Join our mailing list and be the first to know about our opening special offers!
Plus, be in the running to win a free spray tan in our prize draw.