To welcome you back to iSunn, we're offering 50% off our Spray Tans at our Portishead tanning salon!
From today, until Sunday 16th August 2020, our Spray Tans are just £10!
iSunn is home to Portishead's first and only fully-automated and private spray tan booth, which allows you to achieve a natural bronze looking glow, with even coverage, in just minutes.
Our Spray Tan booth features three spray nozzles for even coverage, with heated passes between each spray. It is simple to use, fully-automated, with voice instructions, and vegan-friendly.
Our special promotion presents the perfect opportunity to try out our unique, VersaSpa Pro Spray Tan unit.
To help you plan your visit, we are delighted to now offer online bookings for our Spray Tans.
You can read more about our Spray Tans here.
Any questions? Drop us a message!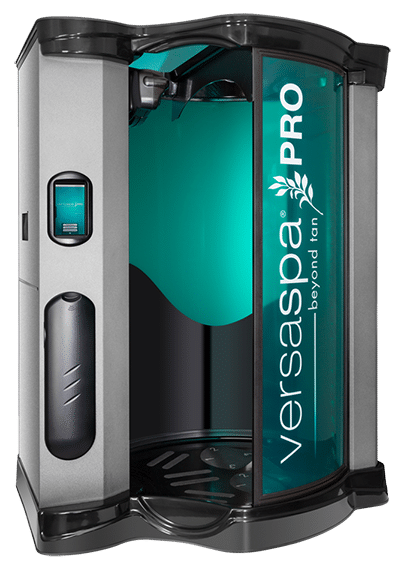 Book Online
Our salon features three Sunbeds and Portishead's only fully automated Spray Tan booth.
For Sunbeds, you do not need to book in advance, but if you would like to give us a call to check how busy we are then give us a ring on 01275 847505 or send us a message. 
To book a Spary Tan, online, please click the button below to begin.