Spray Tans
Our salon features Portishead's first and only fully automated spray tan unit.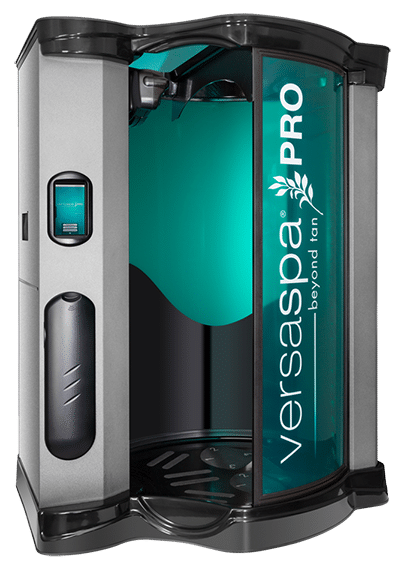 Home to Portishead's first and only fully automated Spray Tan Booth!
The salon features a revolutionary, fully-automated and private spray tan booth, allowing you to achieve a natural bronze looking glow, with even coverage, in just minutes. Enjoy a comfortable and relaxing experience, resulting in a beautiful tan.

Three spray nozzles for even coverage
Open booth, in a warm and private environment
Heated passes between each spray
Automated voice instructions for ease of use
We have Portishead's first and only fully automated spray tan unit.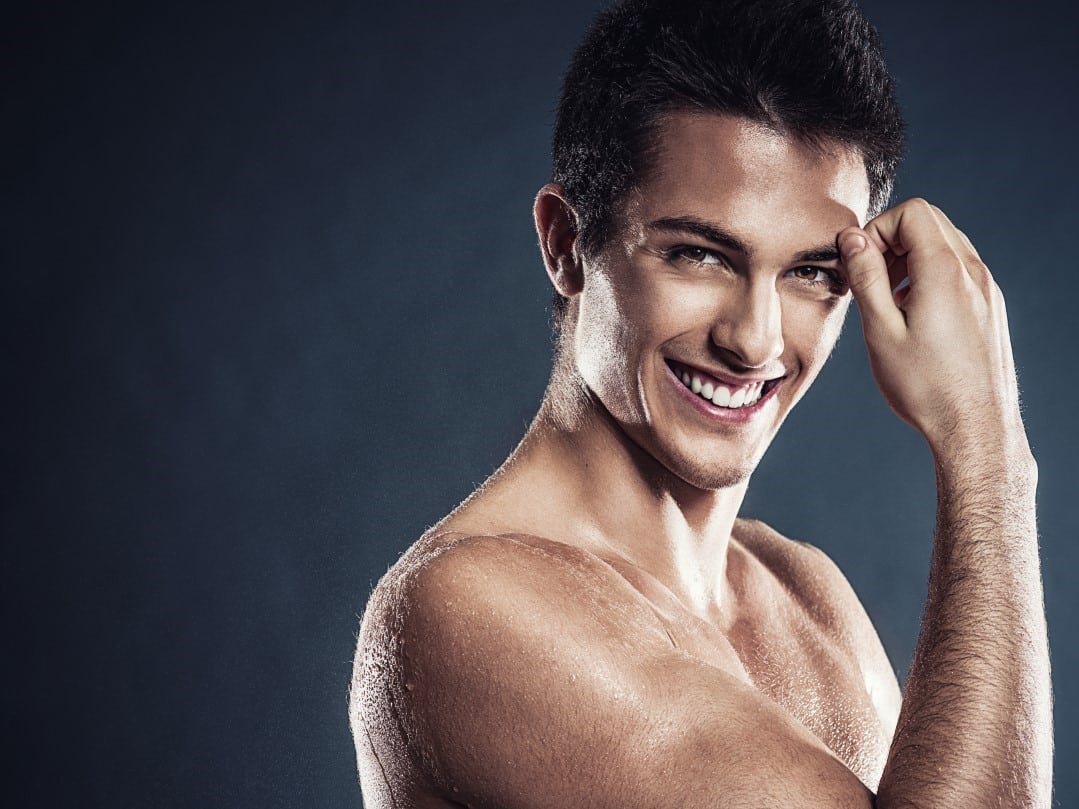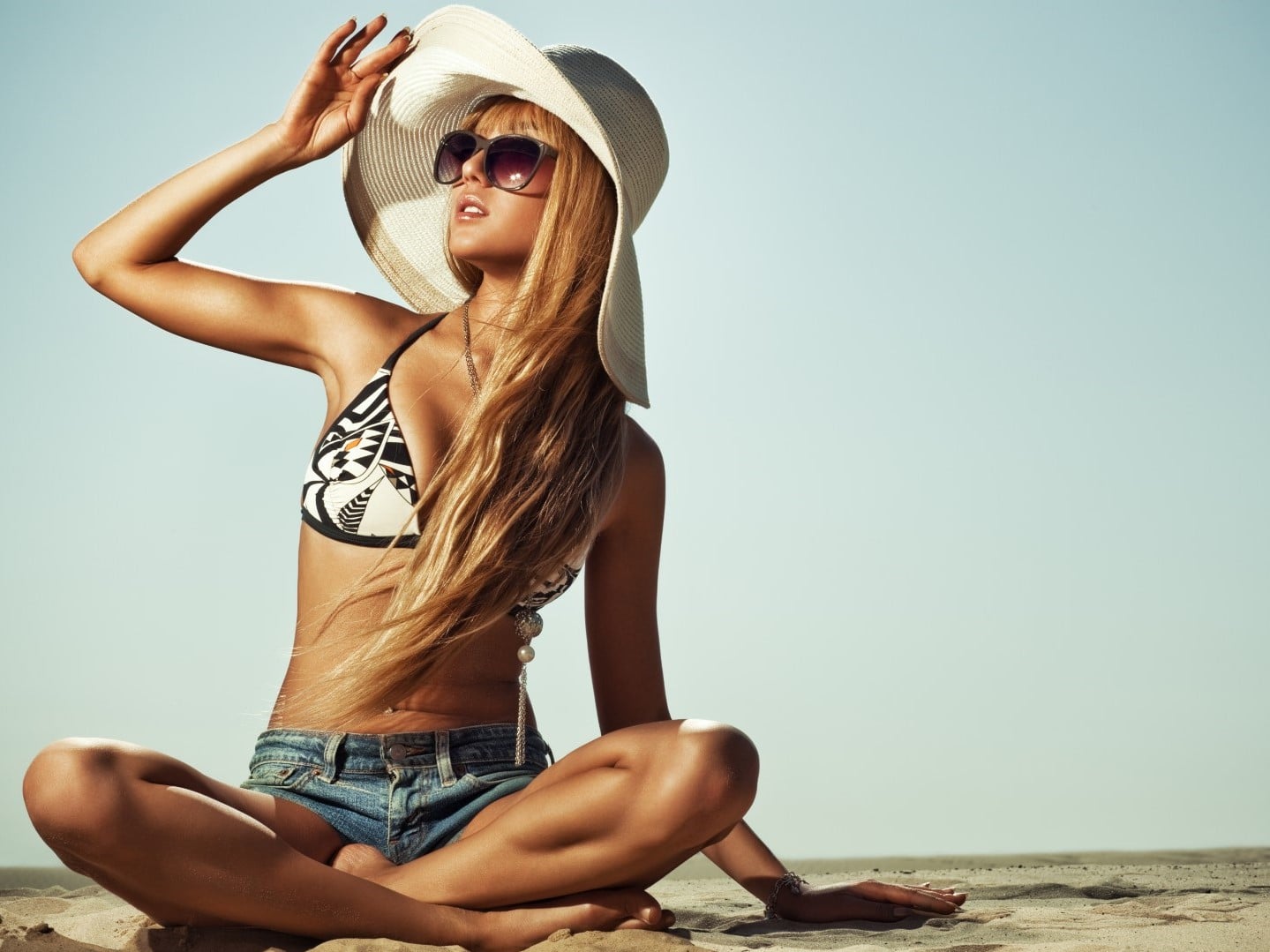 Top reasons to get a Spray Tan
All year round colour
Feel good, no matter what the weather! Even if it is cold and wet outside, you can have that just-back-from-holiday, envy-inducing glow.
You'll feel good
The moisturising ingredients in our spray tan will replenish your dry skin with a hydrating blend of natural substances that not have been created to allow colour development to occur quickly.
It's safe
The ingredients in spray tanning formulas are non-toxic, which means you can apply them to the skin without worrying.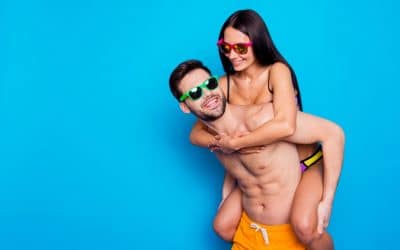 The iSunn Tanning Salon team in Portishead have put together some top tips to help you prepare for your Spray Tan and maximise your tan. If you have any additional questions, drop the iSunn Tanning Salon team a message. Before Your Session Exfoliate the night before...
read more
Pricing
Spray Tans: £20.00
No need to book!
Just drop by! Or, feel free to call us in advance, or get in touch with any questions!
Join our Mailing List
iSunn's Portishead Tanning Salon is now open.
Join our mailing list and be the first to know about our opening special offers!
Plus, be in the running to win a free spray tan in our prize draw.