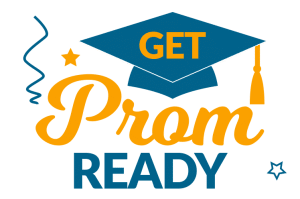 We're gearing up for School Prom season here at iSunn Tanning Salon in Portishead. We're here to help you celebrate all of your hard work and achievements during a very unusual and disrupted year.
iSunn is home to Portishead's first and only fully-automated and private Spray Tan booth. Our VersaSpa booth allows you to achieve a natural bronze looking glow, with even coverage, in just minutes.
Our customers love it (check out our reviews on Google). It features three spray nozzles for even coverage, with heated passes between each spray. It is simple to use, fully-automated, with voice instructions, and also vegan-friendly.
You can book online to make sure you're prom ready! If you're under 16, you will need to be accompanied by an adult.
You can learn more about our Spray Tans here.
Any questions? Drop us a message!
Book Online
Our salon features three Sunbeds and Portishead's only fully automated Spray Tan booth.
For Sunbeds, you do not need to book in advance, but if you would like to give us a call to check how busy we are then give us a ring on 01275 847505 or send us a message. 
To book a Spary Tan, online, please click the button below to begin.